Join the SFMS on Friday, October 28, for an evening at the SF Symphony! Reserve your seat today to see Alan Gilbert of the New York Philharmonic conduct Beethoven and Hayden. Program includes Beethoven Symphony No. 8, Henri Dutilleuz L'Arbre des songes, and Haydn Symphony No. 99.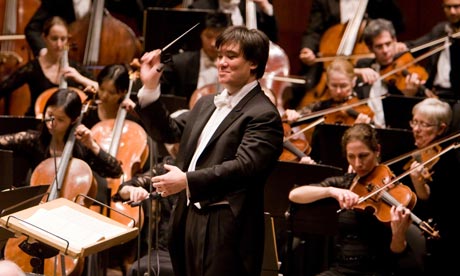 The $75 package includes access to the Green Room with complimentary drinks and hors d'oeuvres and one ticket in the Orchestra section. Space is limited, please contact SFMS by September 27, 2011 to reserve your space for this event.
Friday, October 28, 2011                                                                                                          6:00 pm – SFMS Mixer (Green Room)                                                      8:00 pm – SF Symphony Programming                                          Davies Symphony Hall
Click here to RSVP for the SFMS Night at the Symphony.
Questions? Contact SFMS at (415) 561-0850 or membership@sfms.org.